Feature
In clinical practice, most physicians and nurse practitioners do not feel comfortable enough with their medical knowledge of cannabis to offer it to patients.
Latest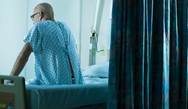 Patients taking opioids for cancer-related pain at outpatient supportive pain consultations may be at higher risk for aberrant opioid and drug use behavior.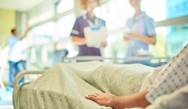 An overview of the potential immune-related adverse events that can arise from treatment with checkpoint inhibitors.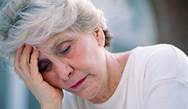 Researchers investigated cancer-related fatigue in 16 patients with multiple myeloma who were treated with bortezomib, lenalidomide, or thalidomide.
SIGN UP FOR FREE E-NEWSLETTERS